Executive Board Vision Planning provides sorority officers the tools and strategies to navigate every pertinent stage of a leadership term! Through our seven modules of 
video lectures
,
reflective worksheets
, and
facilitated discussions
, leaders will develop clarity and direction for their position. 
​
We built this course to provide council & chapter officers insight into critical issues as they embark on their leadership position. Executive Board Vision Planning is designed to enhance each member's leadership and unite the board collectively to inspire change for the sorority community! Upon completion of modules throughout the year, officers will be able to set effective goals, collaborate with other officers to accomplish their shared vision, and execute their position to make an impact on their chapter or community!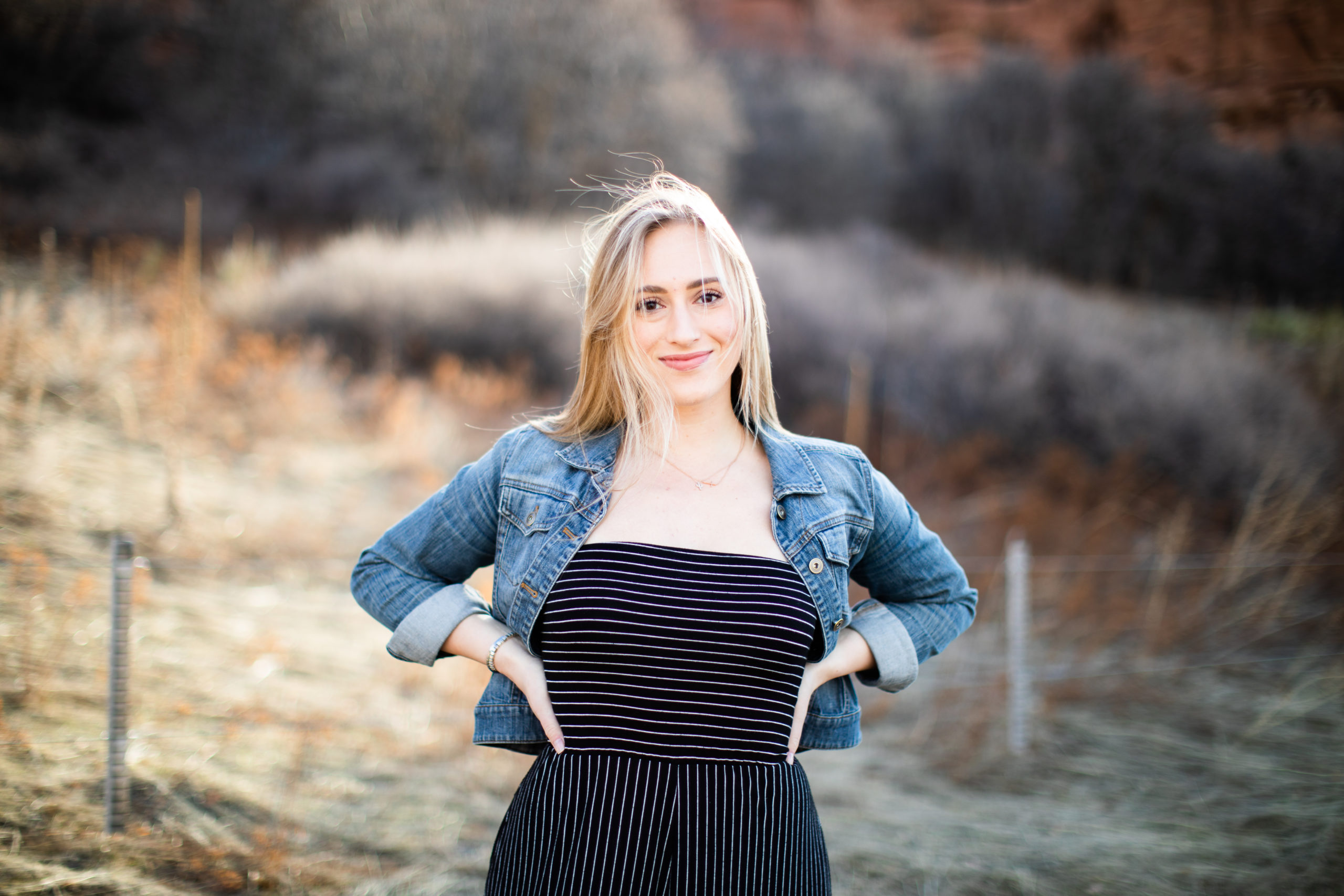 Hey sister! I'm Cassie Little and I'm so glad you're here.
Since I joined my sorority 6 years ago, I have had a vision of a greater, restored sorority experience. My experience in various leadership roles such as Panhellenic delegate, chapter president, and Panhellenic VP gave me framework of how I can improve my sisters' experiences. After working with sorority women professionally, I founded Her Sorority Journey to provide you, as a newly elected sorority officer, exactly what you need to THRIVE in your role. Everything we create has you at the front of mind. Know that this course was designed to serve you, exactly where you are in your sorority journey!
Want to get to know me better? Find me on Instagram @littlecass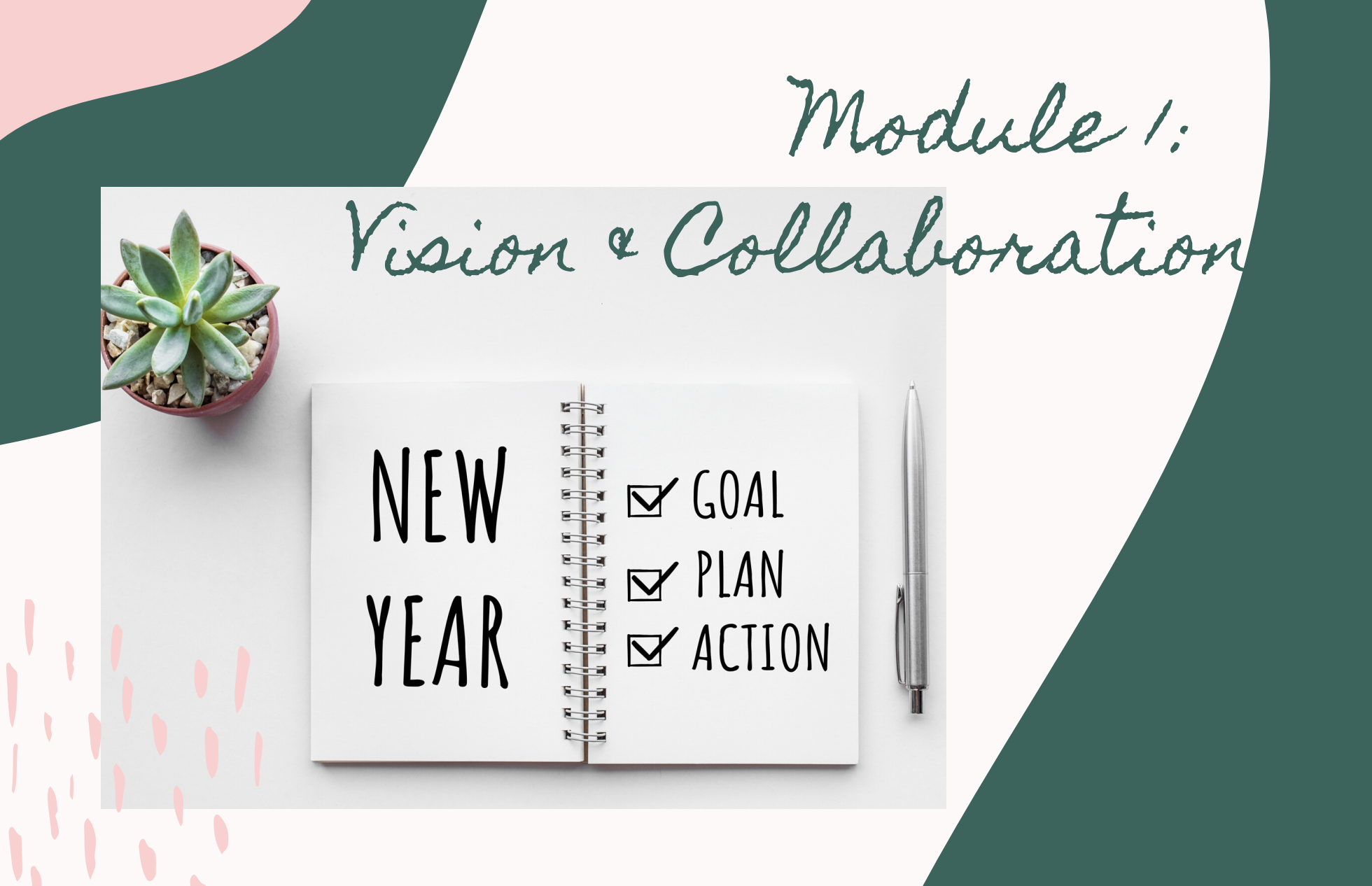 Vision & Collaboration
Focus on individual officer and collective board goals. Board will identify the clear purpose for the council and finalize the semester calendar!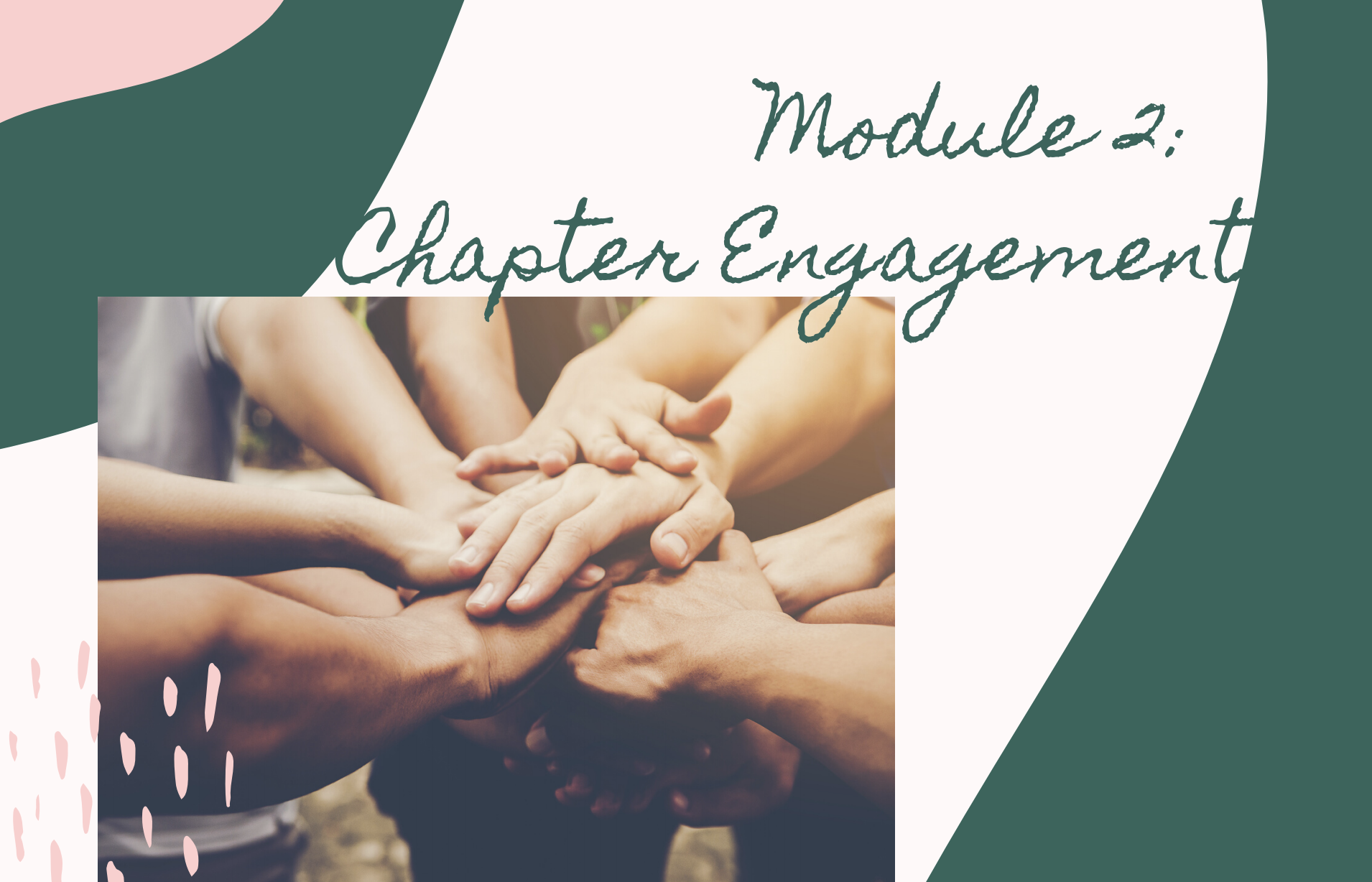 Chapter Engagement
Let's get the chapters on board with your vision! The board will be led through a strategy session for how to educate sorority members on council initiatives and cultivate sisterhood between chapters!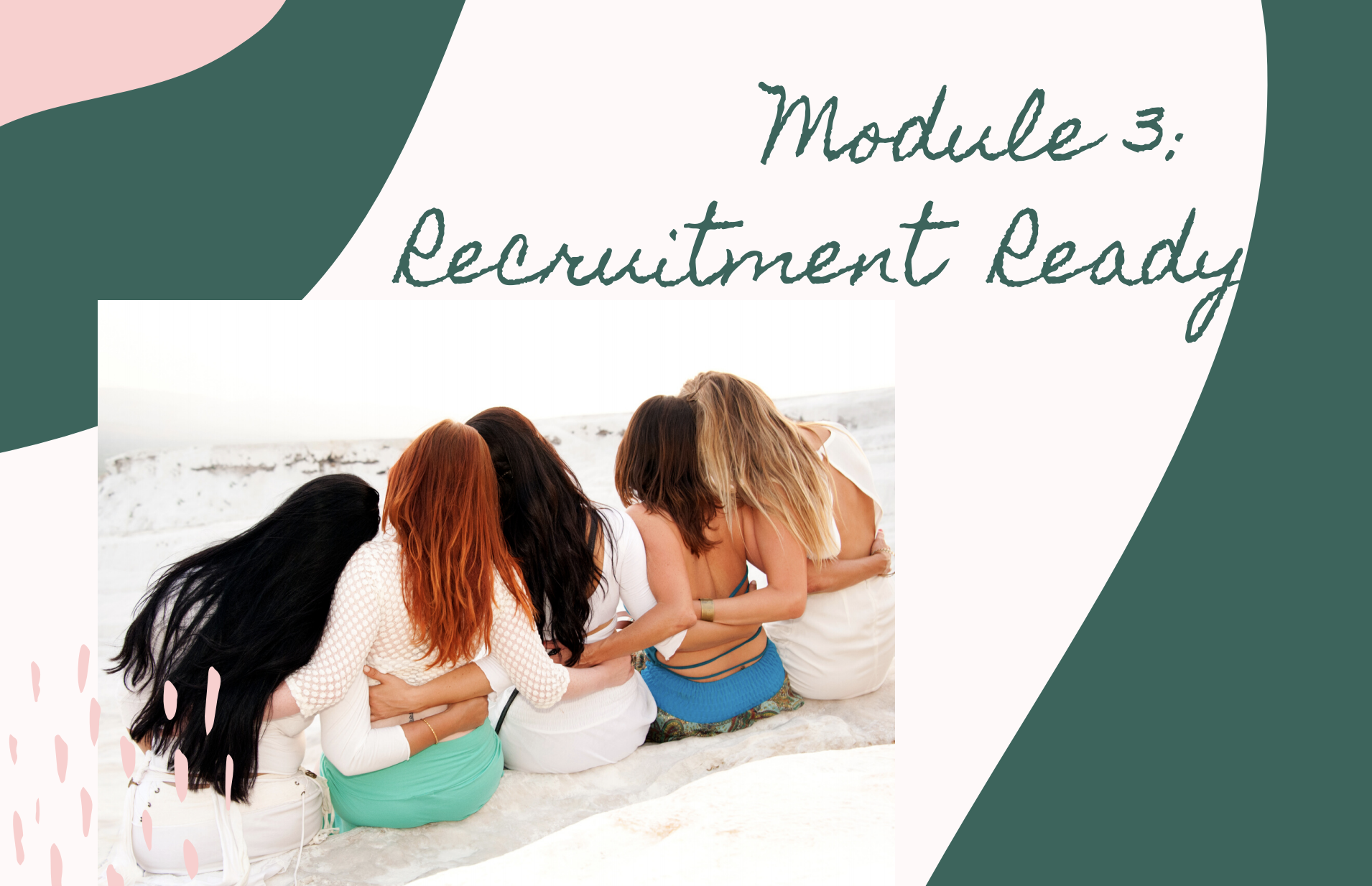 Recruitment Ready
A deep dive into all roles and how to empower the women in each side of the recruitment experience. The board will implement strategies and plans to intentionally market sorority membership for future members.