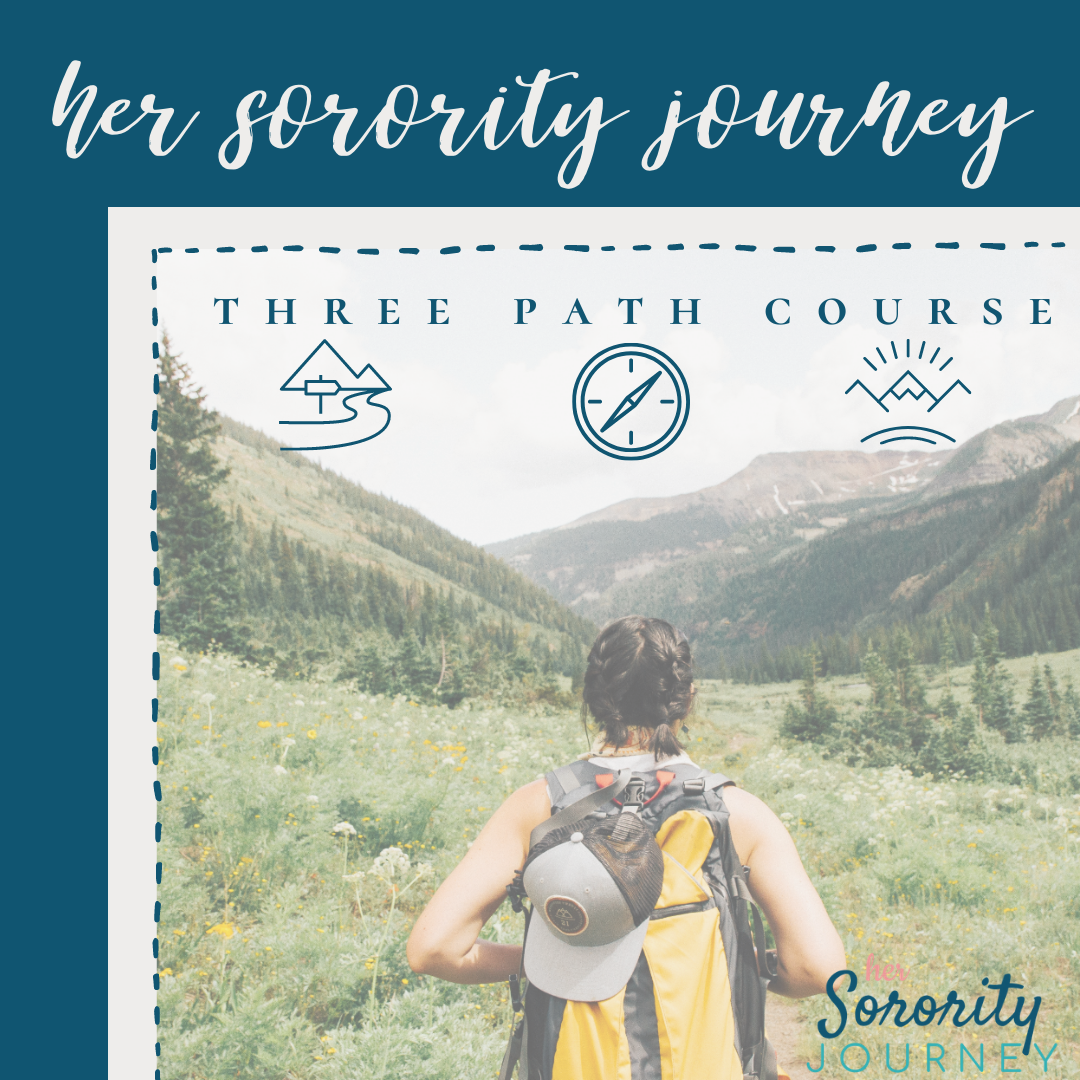 Welcome to Path 1 of the Her Sorority Journey Course!
Starting sorority recruitment is like passing the trailhead as you start a long-awaited hike. You show up with everything you need to be prepared for what lies ahead.
​
Just like any other journey, potential new members need to enter recruitment EQUIPPED with the awareness of what recruitment & membership requires!
Path 1 is a guide for women considering sorority membership to know what to expect and plan ahead for their sorority journey.
Course Curriculum
Available in days

days after you enroll

Welcome to the Her Sorority Journey Course!
Available in days

days after you enroll

The Trailhead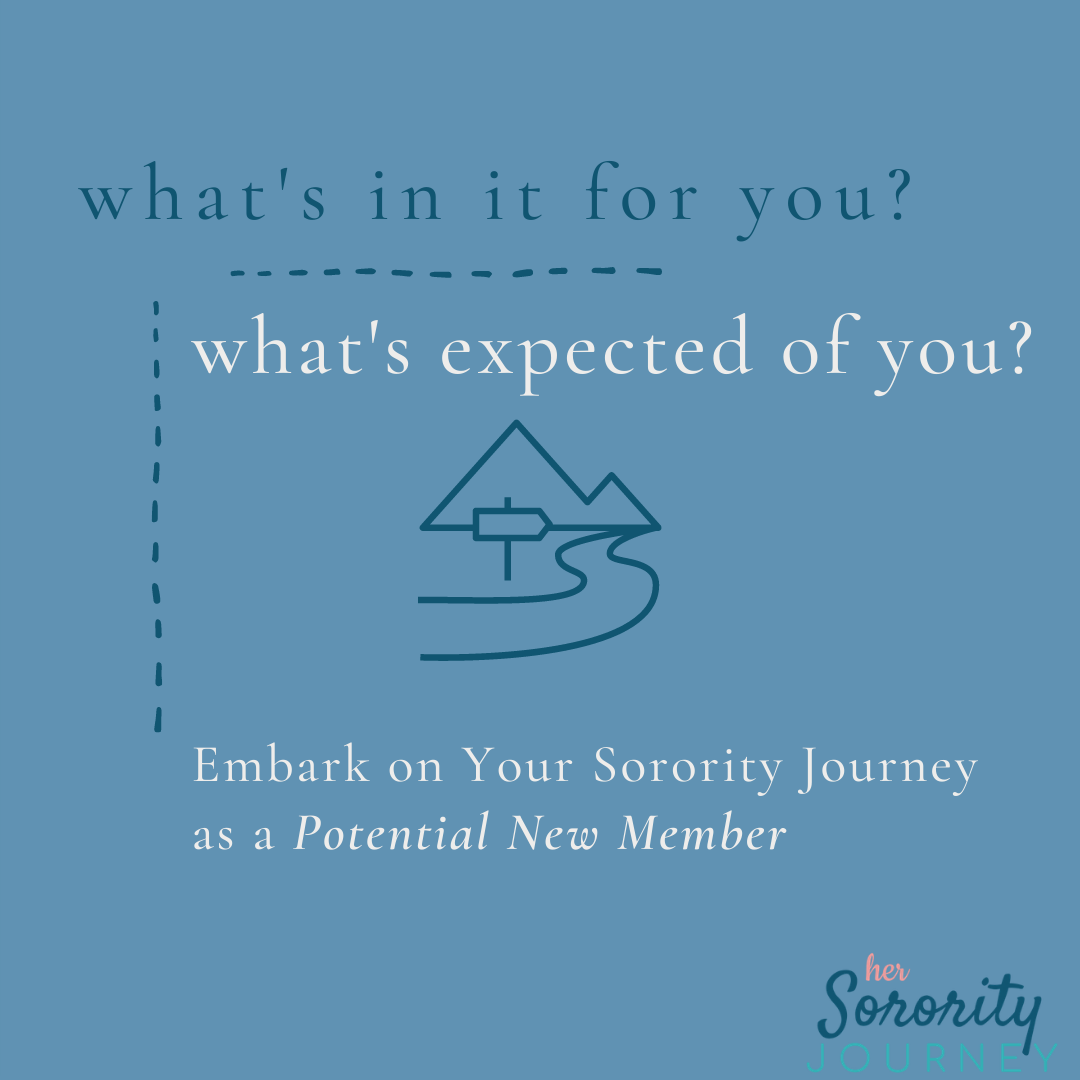 What You Gain & What's Expected of You
Sister, you DESERVE to know both the benefits and membership obligations of sorority membership. You will learn what chapters will ask of you and how you will grow as a result of your membership!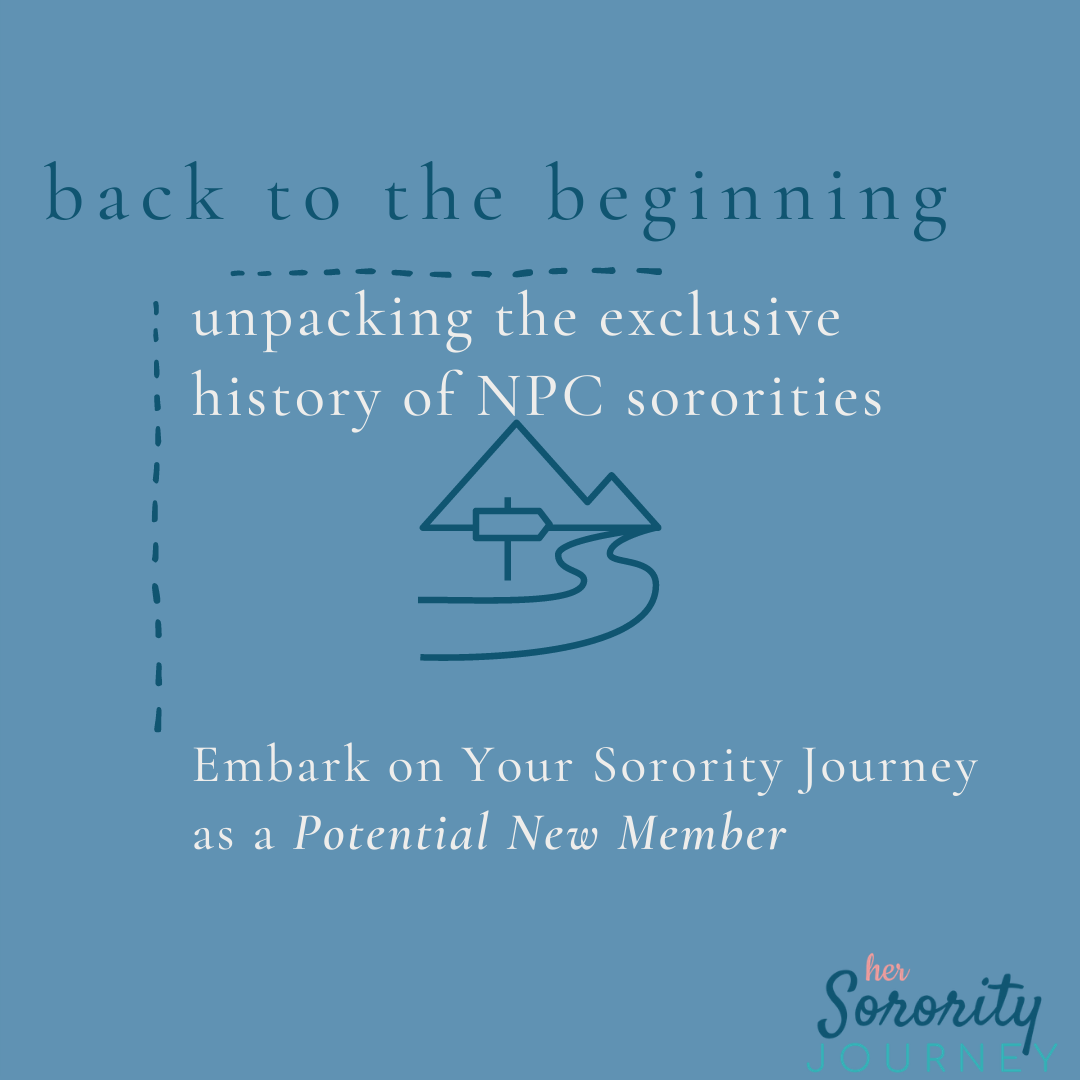 Back to the Beginning
We dive into the history of the National Panhellenic Conference sororities and what you need to know about the communities these organizations have committed to cultivate. We provide a resource for you to reference the action steps each national sorority is taking to grow the diversity, inclusivity, and equity of their membership!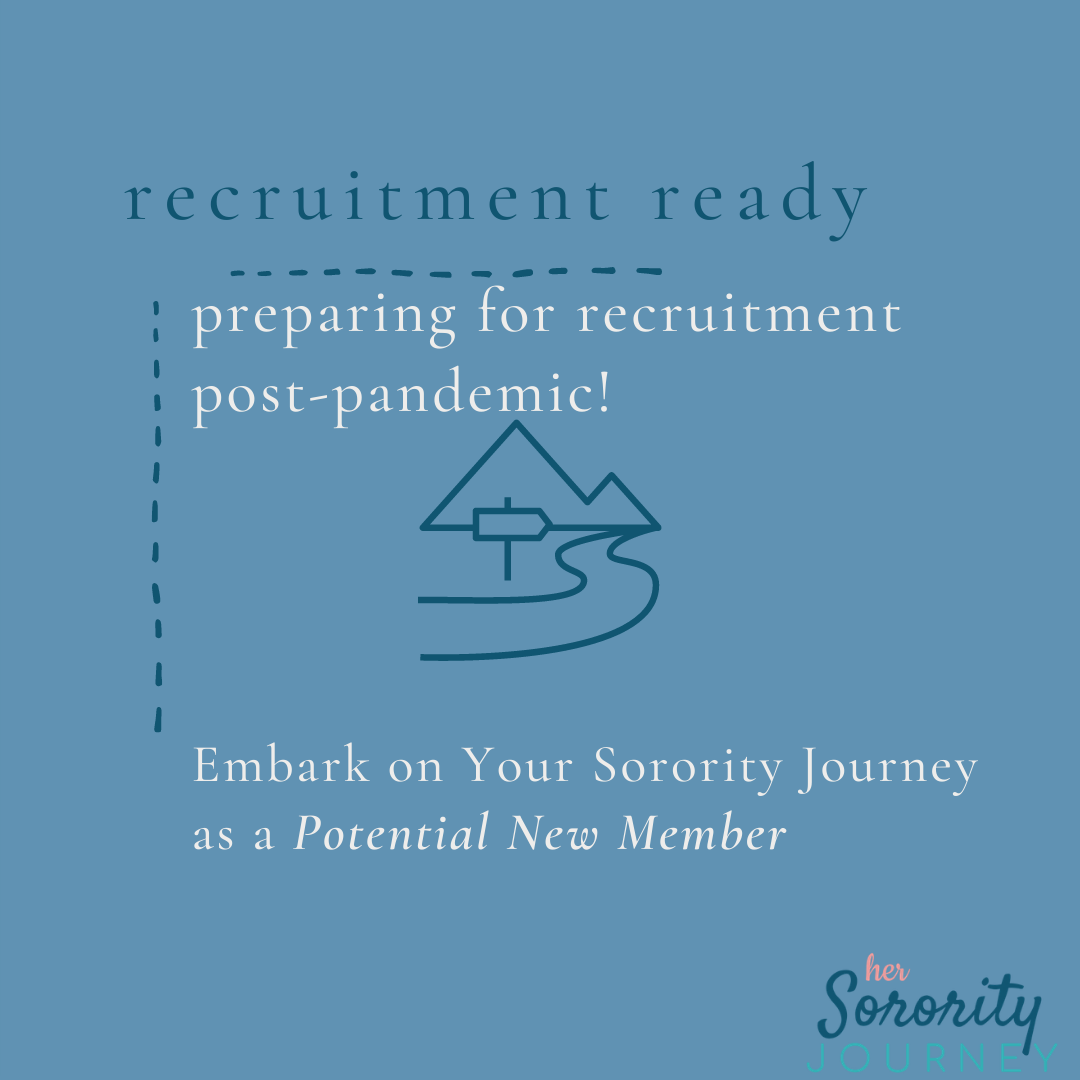 Recruitment Ready
We talk all things RECRUITMENT! This will probably be a bigger area of questions and uncertainty about what to expect. As the format reverts back to in-person, learn what to focus on and how to show up as your most authentic self in recruitment!
Meet Your Instructor!
Hey sister! I'm Cassie Little, the founder of Her Sorority Journey and a sorority advocate & community enthusiast.
For the past seven years, I have been working with sorority chapters & communities to create meaningful communities where women can be their authentic selves & thrive! You deserve to have a place where you know you belong and I hope that this course allows you to see how sorority can be that for you. Can't wait to embark on your sorority journey with you!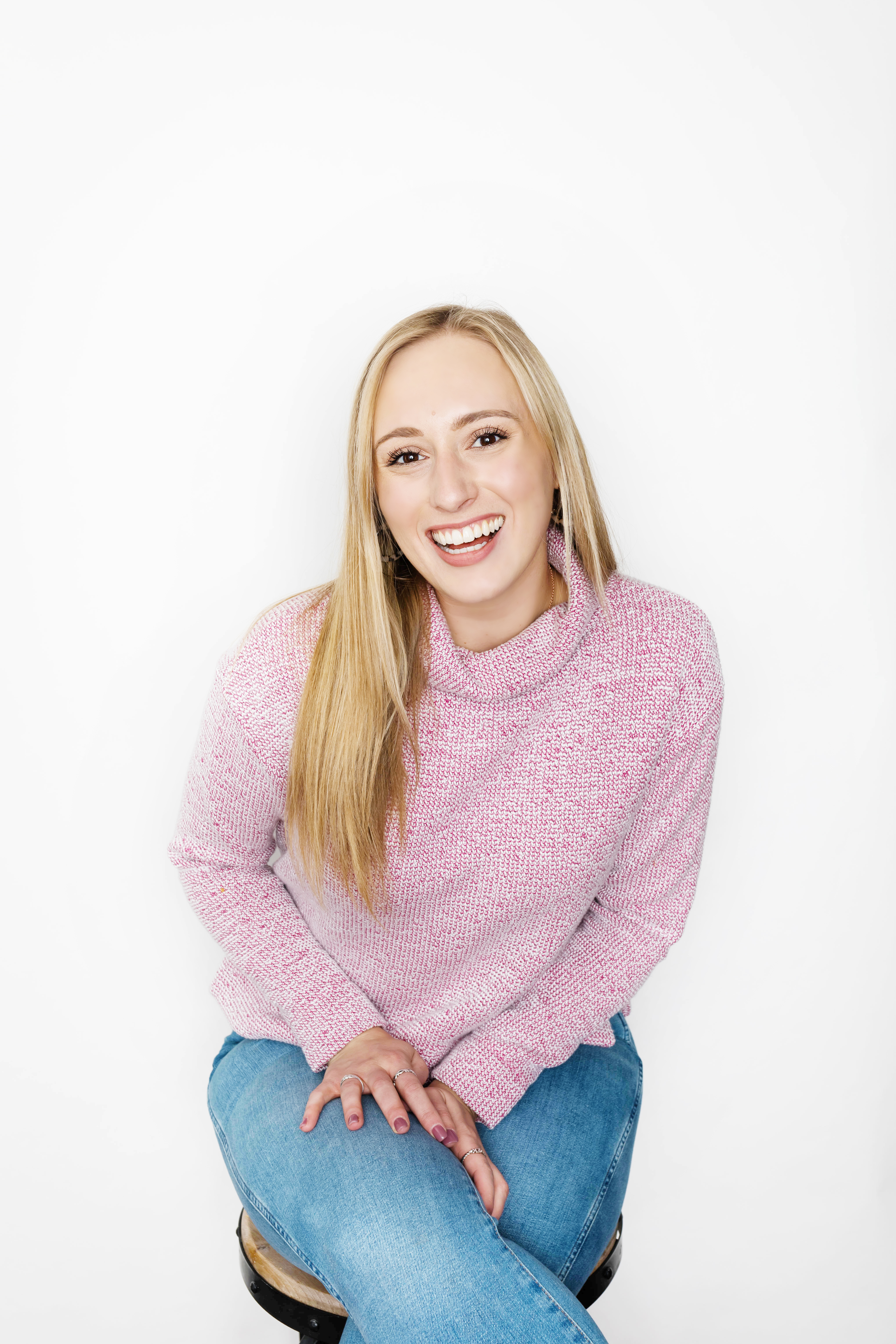 About Her Sorority Journey
Her Sorority Journey is a virtual community & resource platform designed to meet the unique needs of sorority women! Cassie and her team create engaging and relevant programming as they are familiar with navigating the pressures of recruitment, leadership, balancing academics + membership participation, and managing a medium-sized non-profit. Through online courses, keynote presentations, the podcast, and the blog, Her Sorority Journey advocates for the power of the sorority experience to develop strong leadership skills and cultivate meaningful community for women to thrive in college.
Looking for a Different Path?
Check out the other paths we offer of the Her Sorority Journey Course to support collegiate members and recent alumnae!
Check your inbox to confirm your subscription